Total distance:
19km.
Elevation:
997 m.
The great Veymont is this mountain on the edge of the immense Vercors plateau which surprises with its steep slopes. At the very south of a large range which closes the edge of the plateau, the great Veymont is the highest point of the Vercors at 2341 m above sea level. This hike offers a somewhat binary route for those who like to both climb and do lengths. Indeed, we first start by crossing the entire plateau on an almost flat surface before tackling the tough climb to the top, then returning.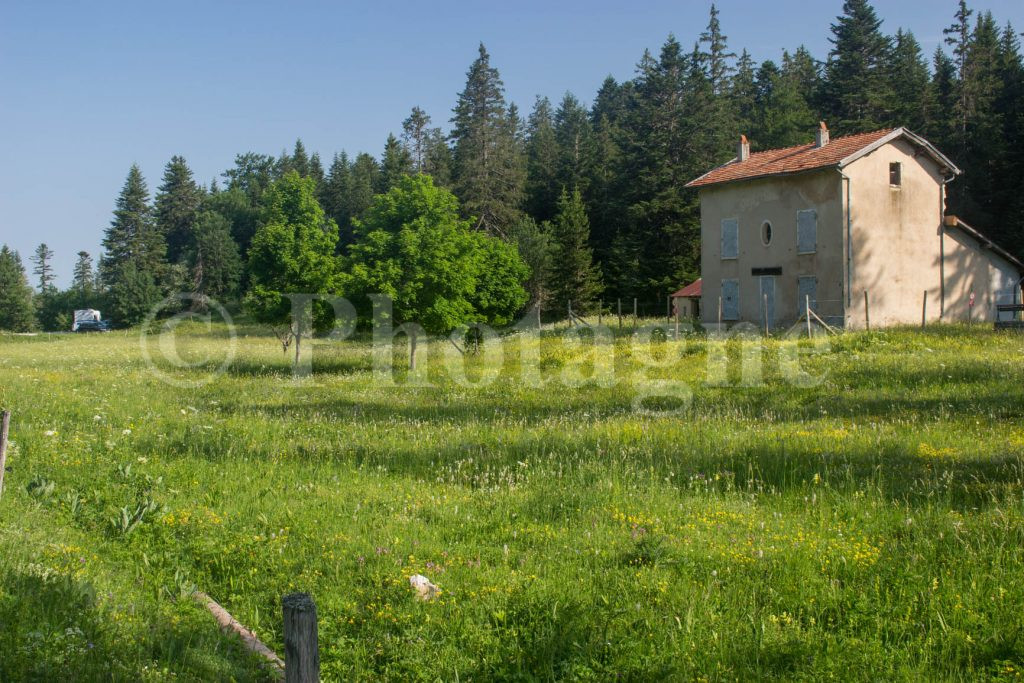 From the La Coche car park, go to the Pré Grandu forestry house. Then take the Combau forest road which quietly crosses the entire plateau. You can take the opportunity to admire this very special karst landscape at your leisure!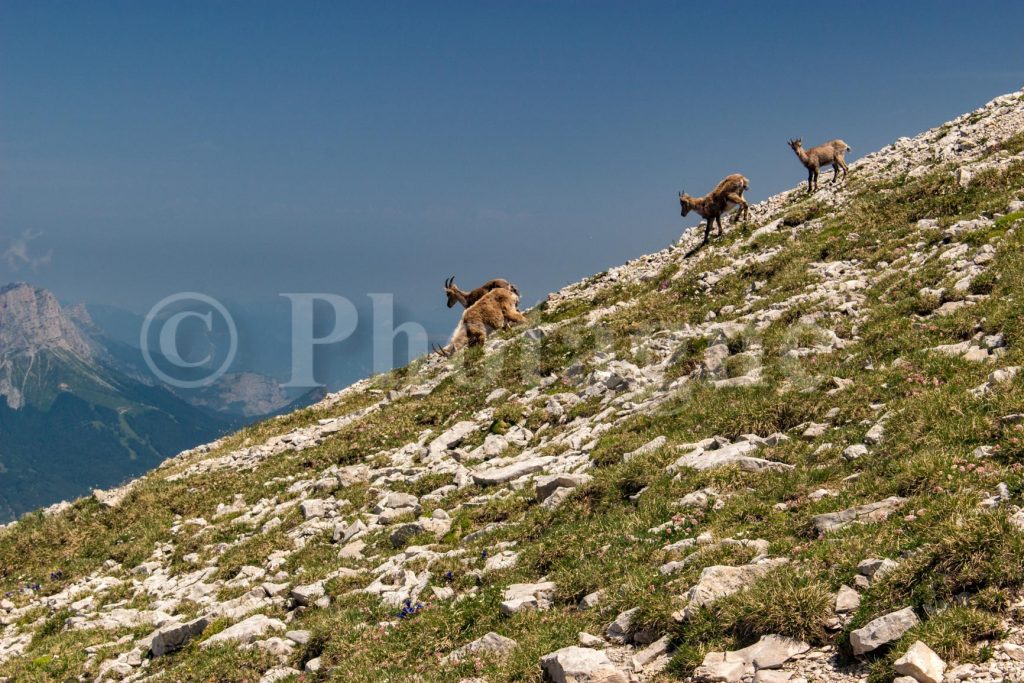 At Jasse de la Chau, the path begins to climb steeper towards Pas de la Ville. We then reach the crest of the great Veymont which we simply have to go up to the summit. When I passed there, there were many ibexes to admire!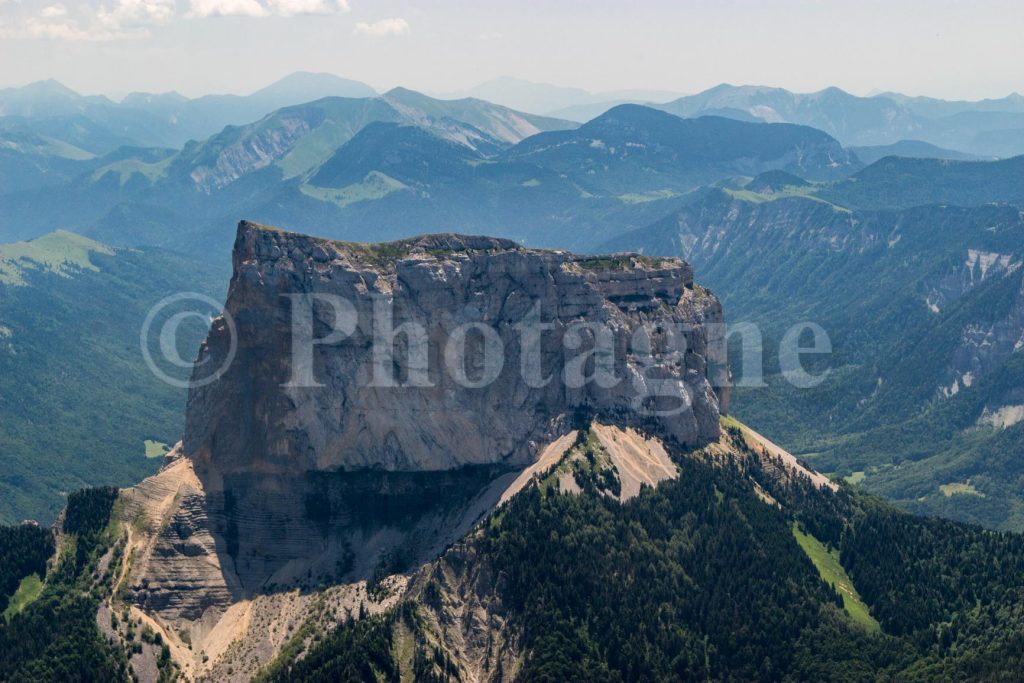 At the top, the view of the Vercors is quite fantastic, particularly Mont Aiguille. Enjoy a well-deserved rest before heading back down the south side of the ridge. We then return to the plateau where the path becomes relatively flat again.
Proceed to the large cabin then to Gerland's barracks. At this location, there is a large fountain which seems to flow in abundance all year round. A godsend for this place where sources are very rare! We can finally reach Pré Grandu to complete this typical loop of a hike in the Vercors.