Total distance:
19km.
Elevation:
1303 m.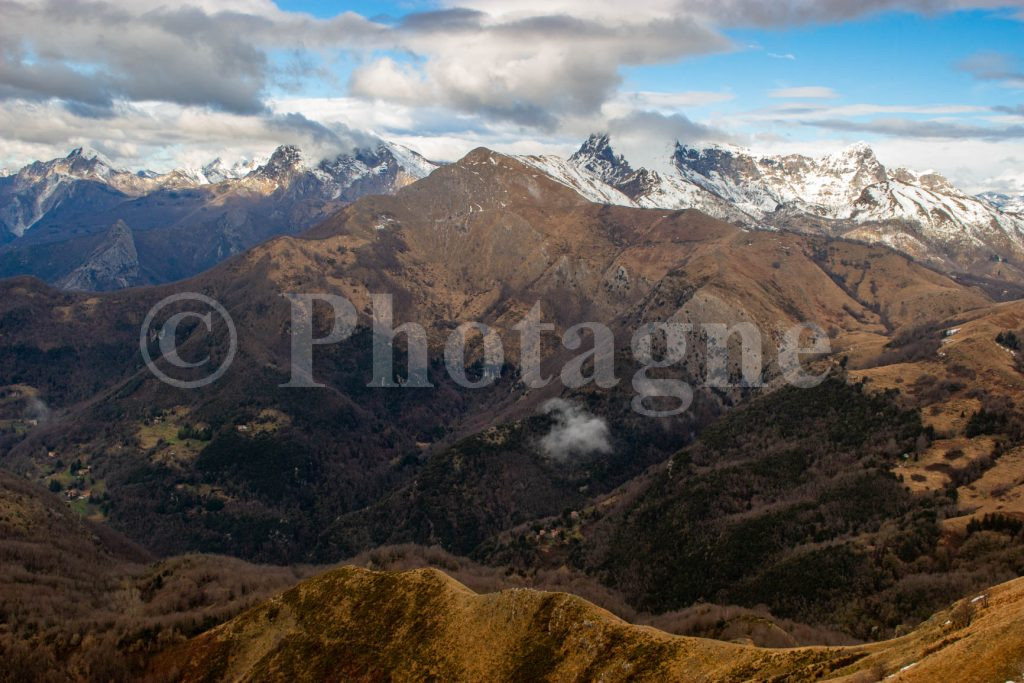 A beautiful and wild hike to Mount Prana in the Apuan Alps. Just getting to the starting point by car is a challenge: the road is tiny and it's best not to meet people opposite!
Once you have arrived safely at Passo del Lucese, take the small road which goes directly towards the Prana world. We pass by a nice unguarded refuge, the casa del maestro, before reaching the heights where the vegetation is scarcer. Towards the summit, the view of the Apuan massif is sublime. On a clear day, I even saw the Alps on the other side of the Gulf of Genoa!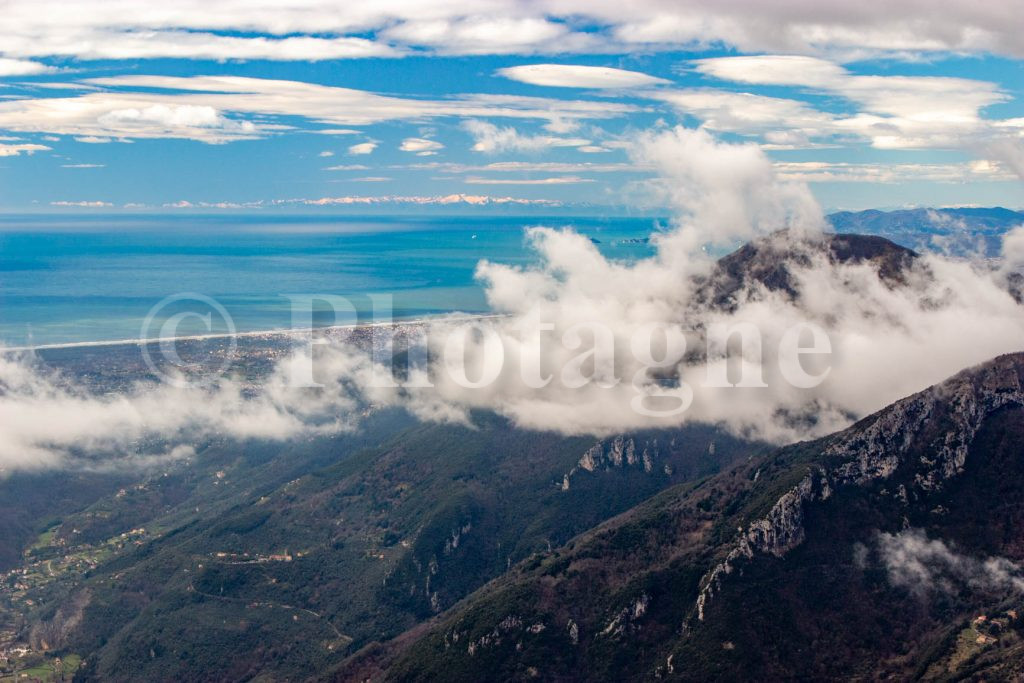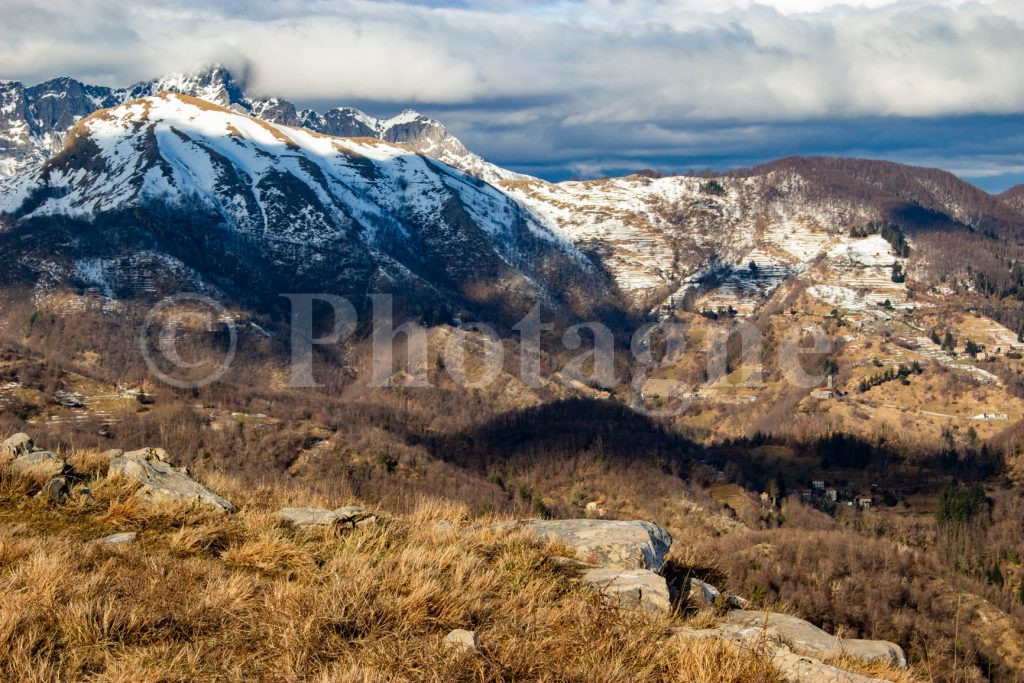 Come down from the summit onto a beautiful ridge line that you can follow for a few kilometers. For fitness, we can add a small detour via Mount Piglione. The view of the Lucca plain and Mount Matanna is worth the detour!
Then go back down via a large track which has quite a few bends (no way to avoid it unfortunately). Finally, at a place called Ritrogoli, take a small path which runs along the river. This one is very beautiful but quite poorly maintained at the start of 2021, there are many trees lying across it!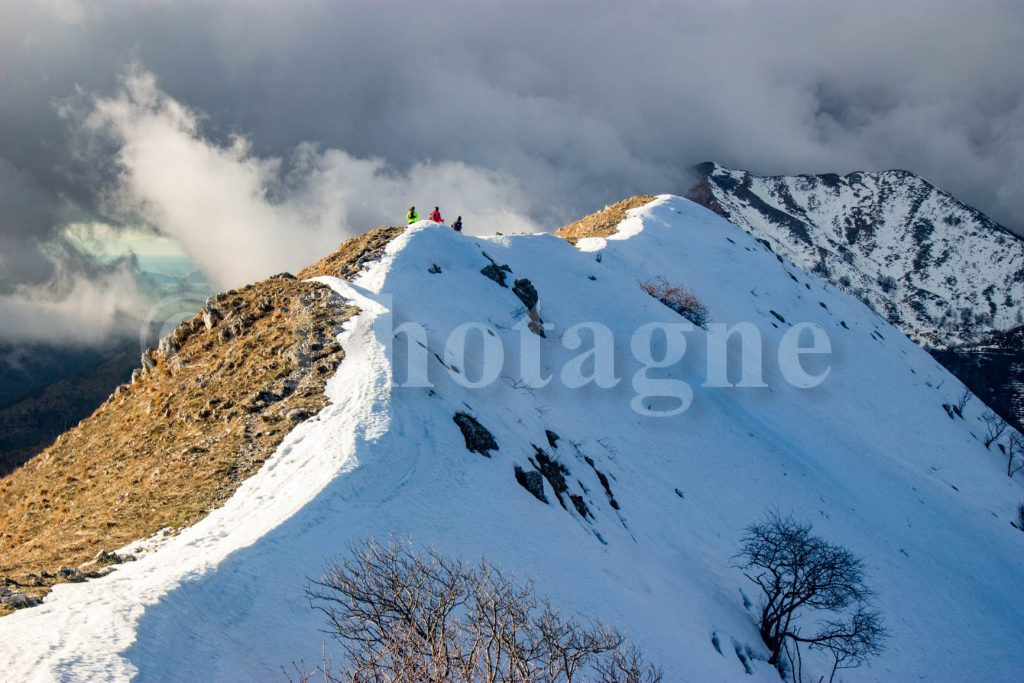 We finally return to the Passo del Lucese to finish this loop at Mount Prana. The pass bar is very nice for having a hot chocolate or a beer depending on the season!