Total distance:
12km.
Elevation:
2158 m.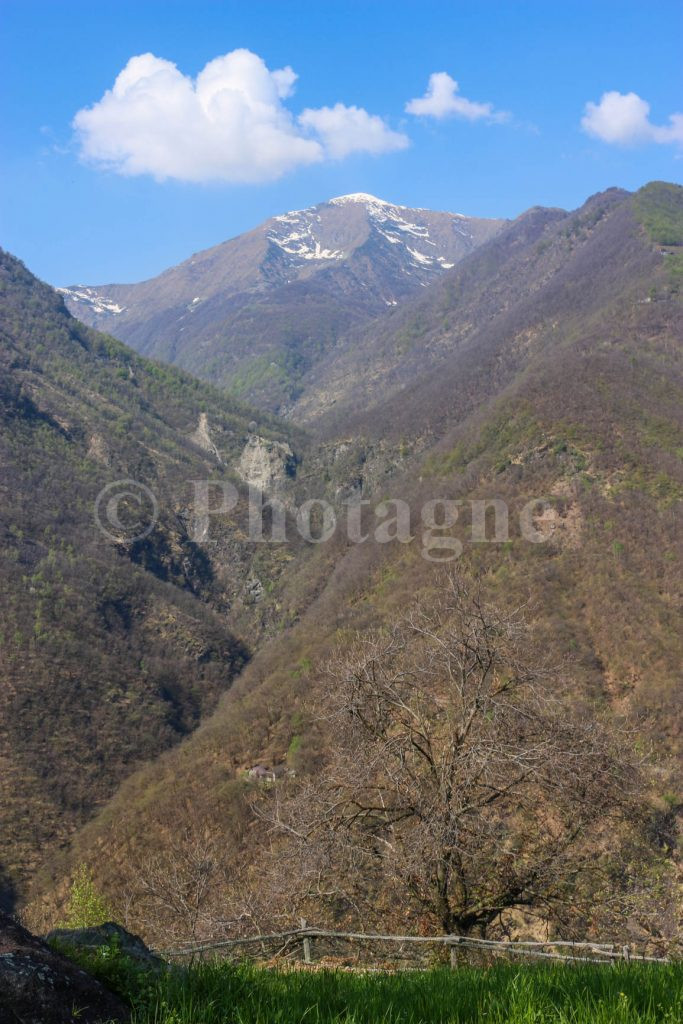 A typical Italian mountain hike: many hamlets on the mountainside and no one on the trails. Perfect for those who, like me, like to enjoy mountain corners neglected by ordinary tourists. The total hike to Punta dell'Usciolo has more than 2000m of elevation gain in one day. To be reserved for experienced hikers. However, you can also turn around at any time since it is a round trip.
Departure from the village of Mégolo Mezzo, in the Domodossola valley. Take the small road which attacks directly on the mountainside towards Castello. Pass this place which overlooks the valley on its rocky spur and continue towards Il Ballo, a former mountain pasture now covered with small deciduous trees.
Then reach Orcocro, a pretty hamlet with skillfully renovated houses. From there, turn right towards La Porta. This is an old collapsed alpine hamlet, which was not lucky enough to be as well preserved as Orcocro. Nature seriously begins to reclaim its rights from this place, but we feel that the mountain was inhabited a few decades ago.
The path then rises into the mid-mountains passing through the places called Bongiol and La Balma, a natural cavity in which some walls have been built. We then reach the Via Alpina and all that remains is to tackle the climb to Punta dell'Usciolo. Personally, I was too early in the season to continue once on the Via Alpina, but the ascent to the point seemed doable for experienced hikers! The descent takes place on the same path.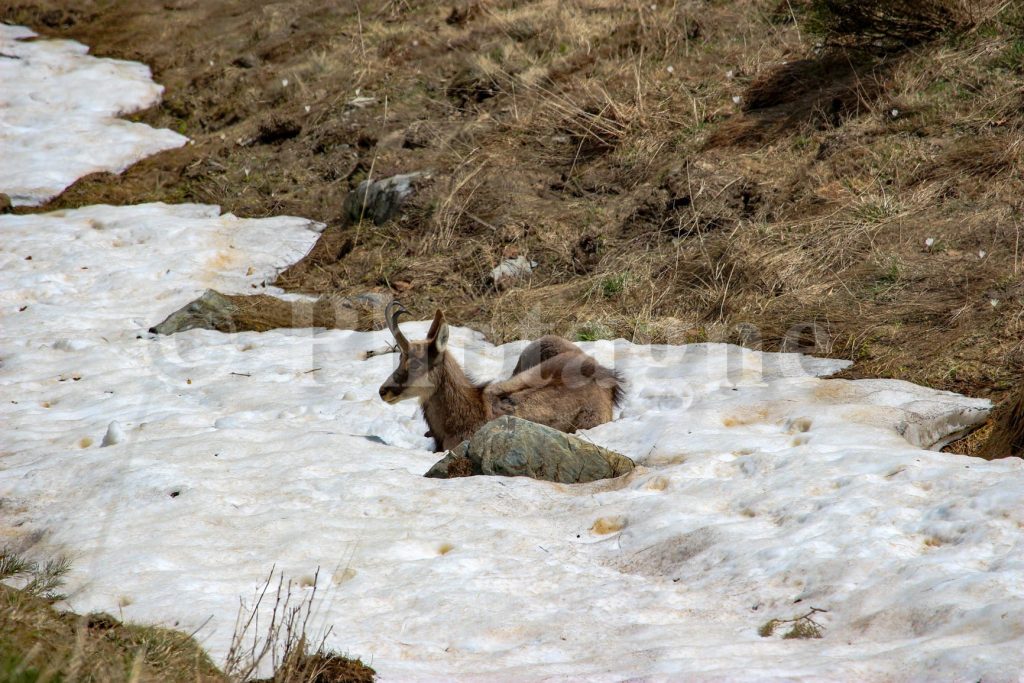 On the way up, I had the chance to surprise a chamois and photograph it before it noticed me! Chamois are generally much more timid than ibexes, they do not allow themselves to be approached easily.