Total distance: 18km. Positive elevation: 1600m.
Total distance:
33km.
Elevation:
1511 m.
A great tour with quite a bit of elevation gain in the peaceful high altitude valley of Bramanette. In addition, we will find two refuges along the way where the pastries are excellent. What more !
Bramanette
From the village of Bramans, take the small road which leads into the mountain then follow the path which leads to the Saint-Bernard chapel. A few good bends further on, you reach a large grassy area with a beautiful view of the valley. When I passed there, the locusts were so numerous that they formed a real cloud in front of me!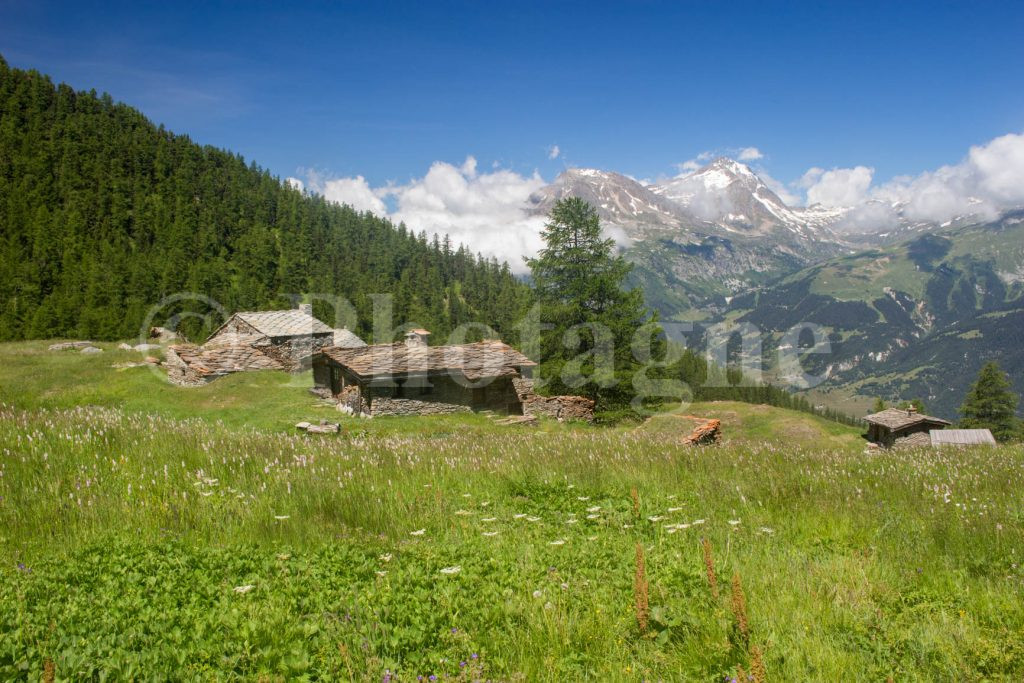 Continue to climb steeply until the pleasant Bramanette refuge. This one is rather far from the tourist areas on the other side of the Bramans valley and you can feel it in the family atmosphere! So take the time to chat, you really feel at home there.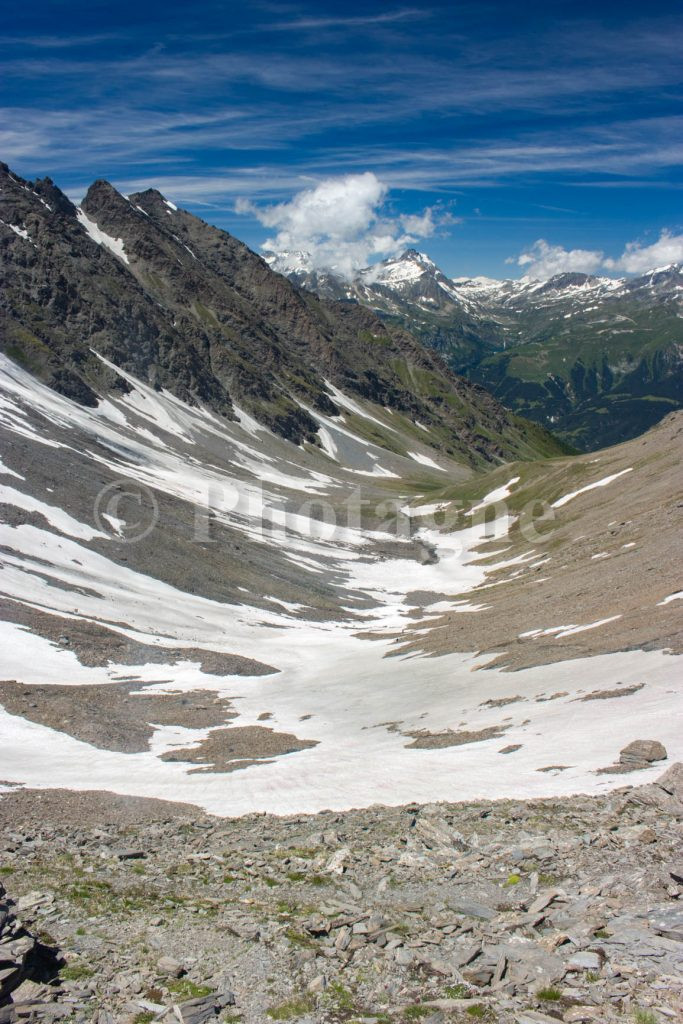 After the refuge, the path climbs gently into the large Bramanette valley. There are some big snowfields to pass at the end but the slope remains reasonable and it is completely negotiable with good poles. At the Col de Bramanette, the view of the two valleys is worth a look! The more adventurous can attempt an ascent to the Pointe de Bramanette (3214m).
Lake Liael and Saint-Pierre d'Extravache
The descent on the other side is much steeper but fortunately it is on the south face, the snow completely melted at the beginning of July. Turn left at the bottom of the slope and continue to Lac du Liael. At the level of the shoulder just above the lake, the view is rather remarkable. We can see most of the great peaks of Vanoise, the Mont-Cenis lake and all the way to Rochemelon!

Then go back down to the hamlet of Montbas where, once again, nice refuges are too tempting to resist a well-deserved stop. Once your stomach is well weighted with a monk's rhubarb tart, you can take the main path back down to the valley.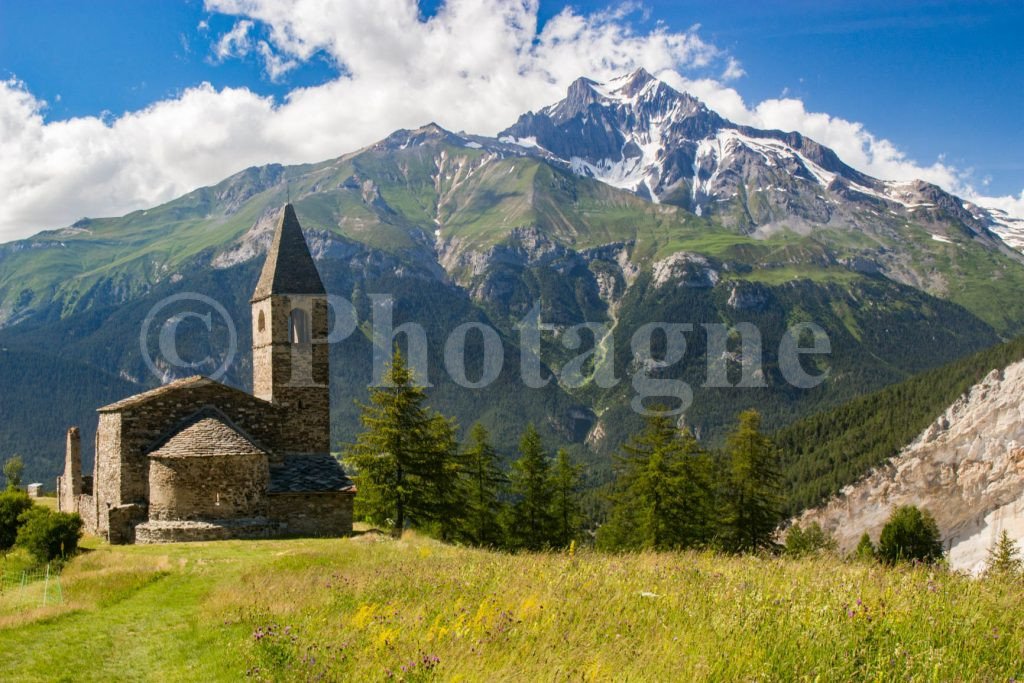 Don't miss a little detour to the church of Saint-Pierre d'Extravache, located in a simply superb location at the end of the afternoon. The view is right on the immense gypsum cliff which is located on the other side of the stream!
Finally join the morning path to return to the village of Bramans and finish this long and beautiful hike.