Total distance:
33km.
Elevation:
1289 m.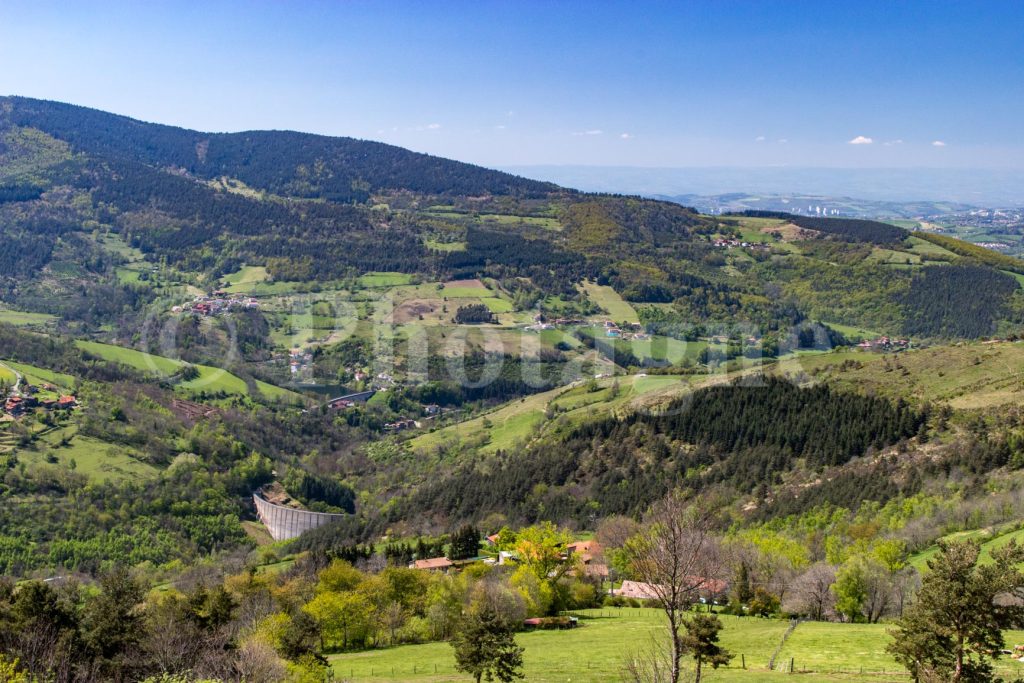 A leisurely route in two days where you discover this beautiful mountain at the gates of Saint-Étienne. Start of the hike in Saint-Chamond, accessible by TER from Lyon. From the station, take the direction of Saint-Martin en Coailleux. Then leave the asphalt for a bucolic path that climbs through fields and groves. Follow the GR7 which rises slowly but surely until the Jasserie inn, where you can spend the night. Yes, it's already halfway through the Pilat!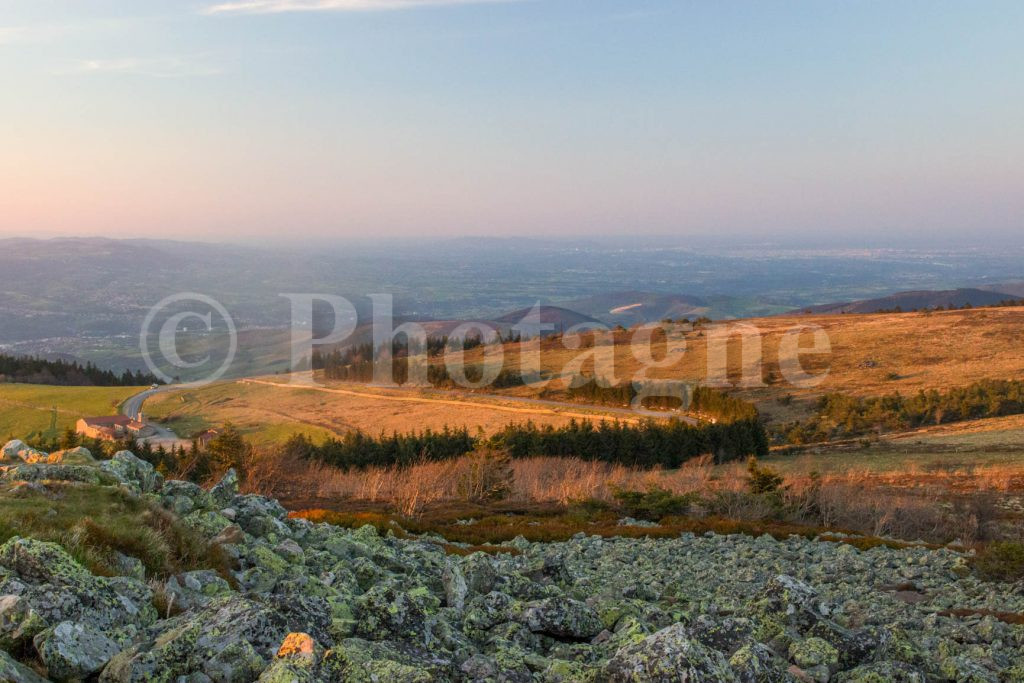 For those who have not had their quota of elevation, it is possible to take a short tour by the Saut du Gier waterfall below. A tour of the Crêt de la Perdrix at sunset is also a must. The view is of the Alps on one side and the Massif Central on the other: a good panorama!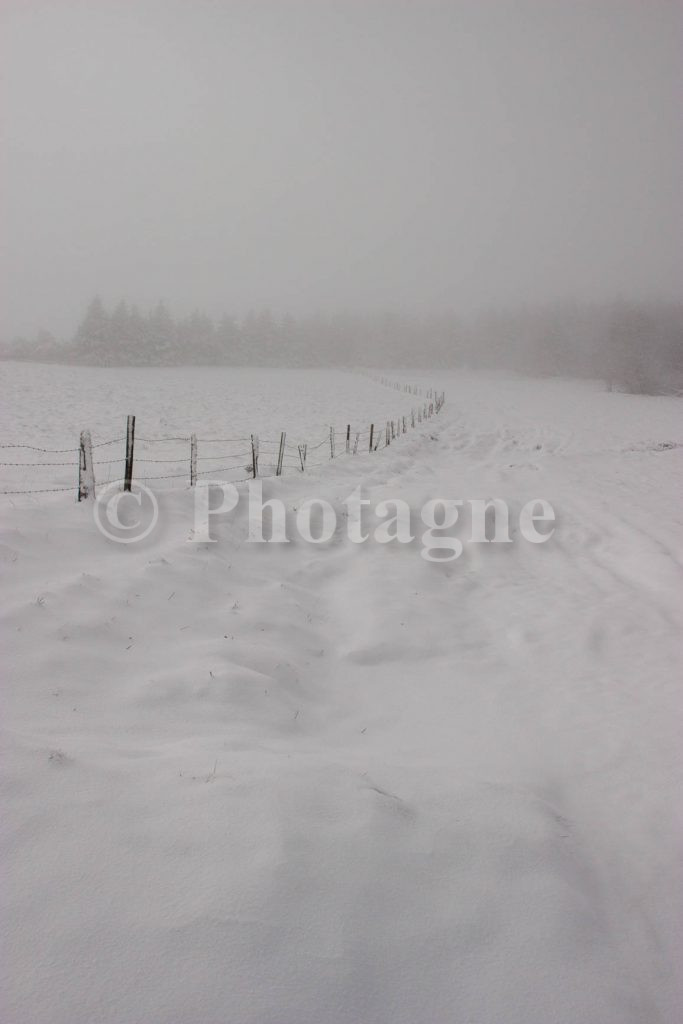 The following day, follow the GR7 to Le Bessat where you pick up the GR42. At the end of April, we had a nice amount of fresh snow in the morning. The climate is harsh even at this moderate altitude!
From Bessat you have to do a few kilometers on a slightly less interesting flat stage. However, you then descend a pretty path in the middle of the gorse to arrive at the magnificent village of Rochetaillée. The castle on its spur is really superb!
There is finally a small descent before arriving at Saint-Étienne and its station, where this crossing of the Pilat ends.