Total distance:
13km.
Elevation:
1089 m.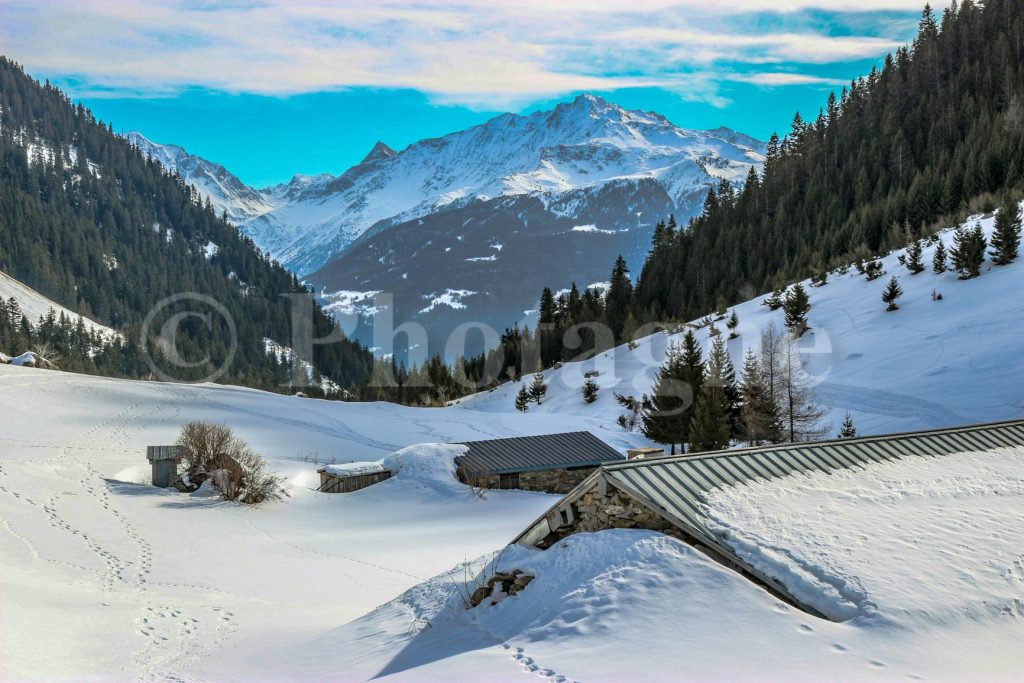 This hike to the Coire refuge can be done in two days in winter, or in a single day in summer. The winter version of course requires snowshoes or touring skis! You can get to Aime-la-Plagne by train from Chambéry or Lyon. You then have to go up to the village of Granier. From there, follow the Beaufortain tour which climbs steadily into the valley without any difficulty. We pass the hamlet of Laval, very photogenic under the snow. Then you have to go up the steep slope on the right which leads to the Chapelle Saint-Guérin. Depending on the snow conditions, beware of avalanches on this passage!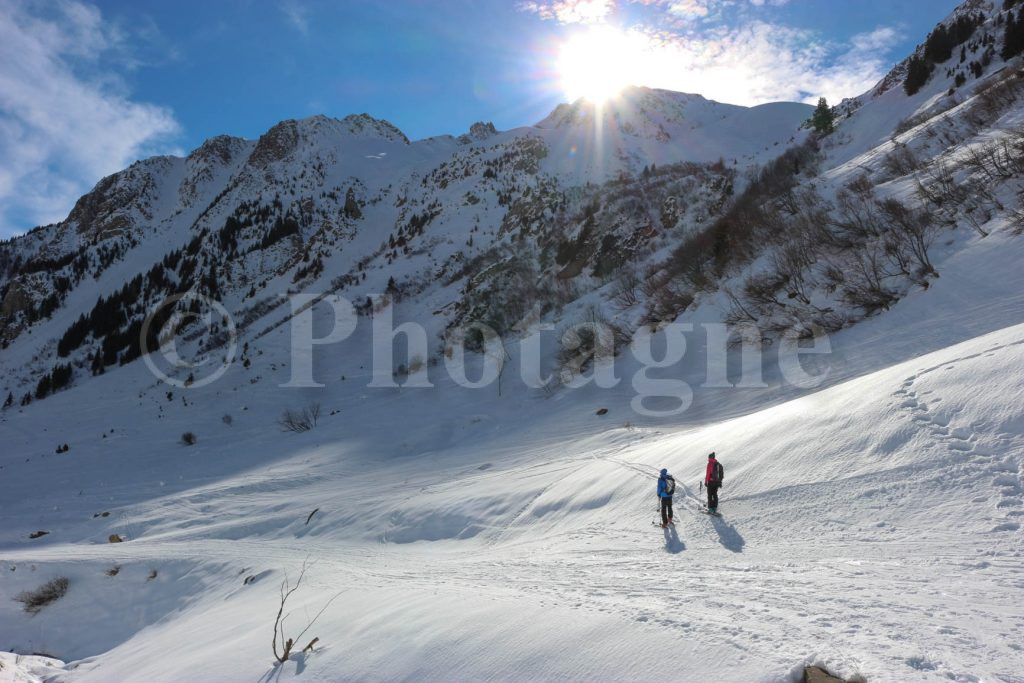 We then quickly reach the Coire refuge, which is not guarded in winter. You can spend a very comfortable winter night there since there is a very efficient stove and a gas stove. The contribution is around ten euros, more information on the shelter site. Little funny anecdote, during my visit all the members of my group had forgotten their headlamps! It was on this occasion that we discovered that the candles did not last very long in the snowstorm outside when we went out to do our business. The two skiers who were also present that evening made fun of our apple…
Once at the refuge, you can take a short walk on the plateau which is particularly ideal for a snowshoe walk. You can also go to the Shepherd's Cross for a panoramic view. The return is simply by retracing one's tracks. In summer, you can also do a loop as indicated on the GPX. However, I strongly advise against this option in winter because the slopes are steep.
---